Problem Solving and Innovation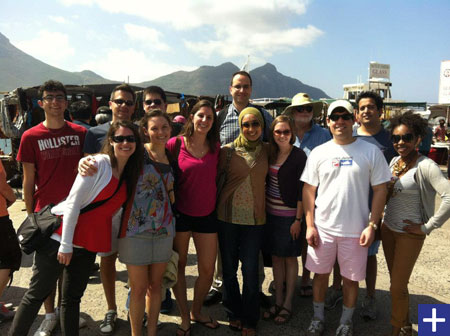 Action Learning generates creative and innovative solutions to complex problems.
The founder of Action Learning, Reg Revans, wrote that Action Learning is great for solving problems, not puzzles A puzzle will always have one solution, regardless of who completes the puzzle. The types of problem solved by Action Learning are the opposite -- they are the types of problems faced by today's organizations. Each problem is unique and no pre-determined solution already exists.
Solutions to complex problems require great clarity in examining the problem. It is important to carefully frame, or scope, the nature and boundaries of the problem. It is also very important to identify relevant and realistic strategies to solve the problem – strategies that suit the nature and needs of the organization and the people within it. It is also important to understand the results of implementing those strategies, what worked, what did not work, and why. It is important to learn from the situation. Then it is important to innovate new strategies to respond to what was learned.
The Action Learning process meets all of those requirements. The continual questioning in the process helps participants to separate the causes from the symptoms of the problem. It helps participants to get past knee-jerk reactions and, instead, to identify useful actions that address the problem – and actions that can be done within the available resources of the organization. The questioning helps participants to fully examine the results of those actions and to generate new knowledge, skills and perceptions – new learning in order to work smarter, rather than harder, the next time around.
We customize Action Learning (and can integrate new methods, such as design thinking) to solve complex problems through reflections, actions and innovation.
" I never leave this meeting without something of value. Whether it is being reinforced for what I might be doing right, or a new idea for a solution to a problem! "
— Diane Foutch, Executive Director, Center for Hearing and Speech, Houston, Texas